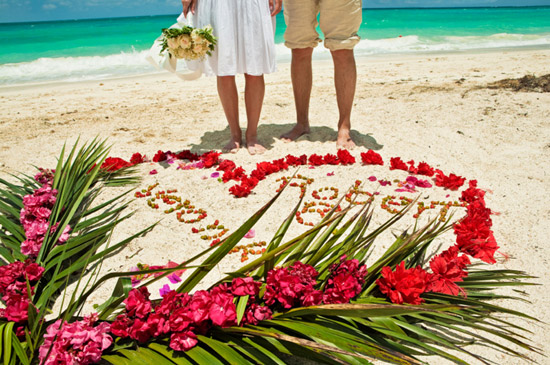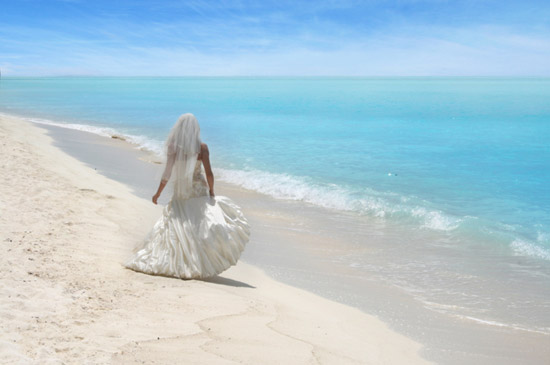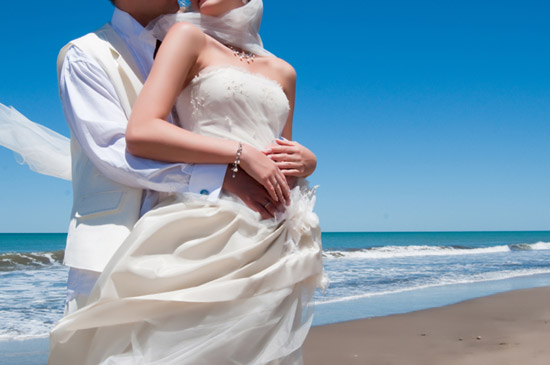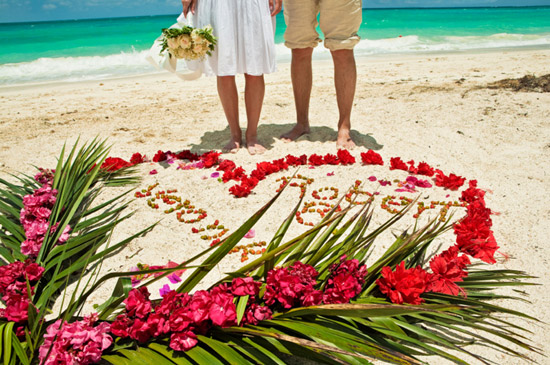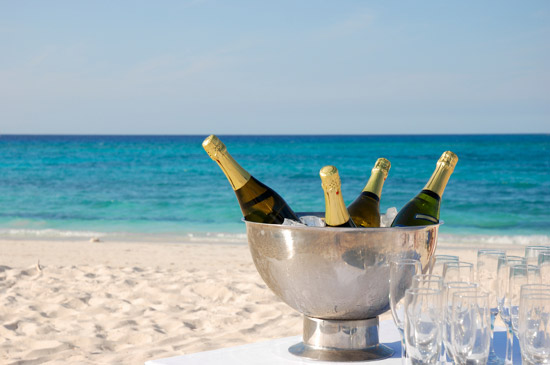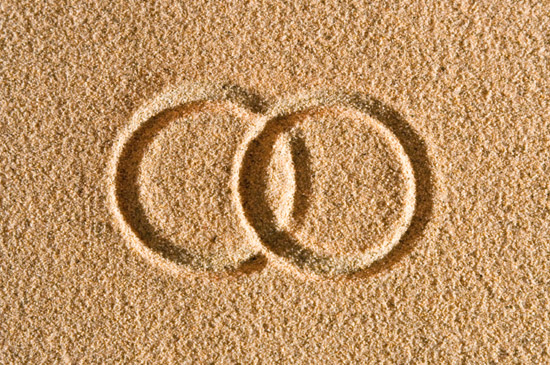 Weddings
The Duval Inn can accommodate your whole wedding party for up to 35 sleeping guests and 50 people for a evening outdoor wedding and Reception. If you wish, your reception can be held on our beautiful tropical grounds and poolside.
Duval Innís experienced wedding coordinators can arrange the simplest event up to the most elaborate wedding you could imagine. We can help you with such things as Catering, Liquor Bar, Tent Rental, Ministers, Flowers, and anything else that will make your wedding a memorable one. Come celebrate your special day in paradise!
Call one of our wedding specialists today to get started planning your dream wedding.
Click here or call 305-295-9531 to contact us.